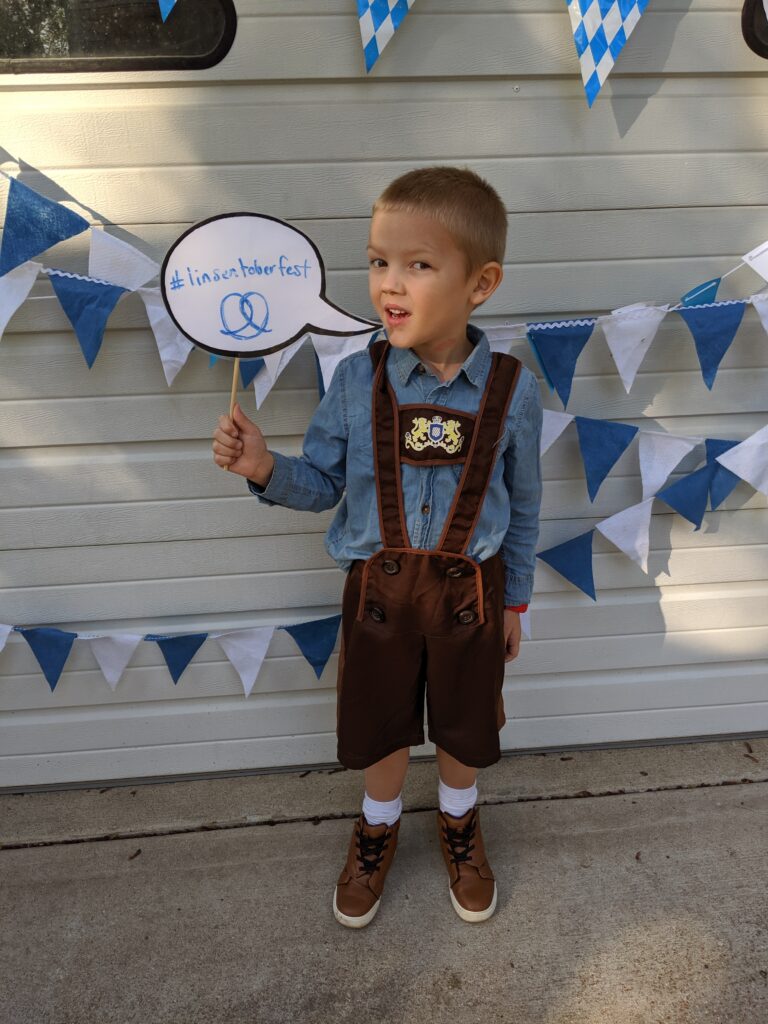 Our weekends this Fall have been…nuts…to say the least. Thus, our weekends were difficult to schedule around, leaving October 12th as the only possibility. If the weather ended up being bad, we would have had to reschedule for the last weekend of October, which gets kinda risky.
Anyway, our preparations started the week before, as usual. At this point, we've got most everything down to a science, so pulling the bins down from the garage attic and making a list of food possibilities comes pretty easily. Sure, it's still quite a bit of work to pull off (and having our parents come by helps tremendously!), but it isn't as heavy a lift as it was the first few years we did this.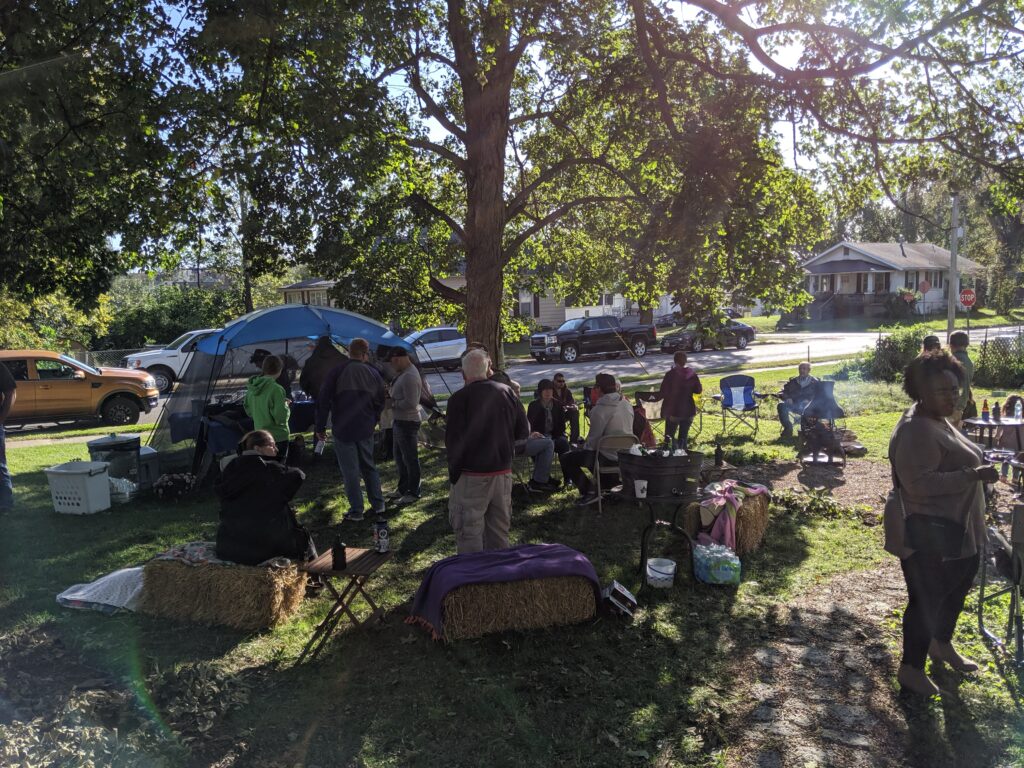 Thankfully, the weather held up pretty nicely! It was a bit windier than we preferred, but it was better than it was a few years ago. The temperature was also on the cool side (mid-50s?), but with the Sun out, it just felt like a lovely autumn day. Most of our 35 guests showed up in the 3:00 hour and stayed until dusk, leaving us to enjoy our fire into the evening.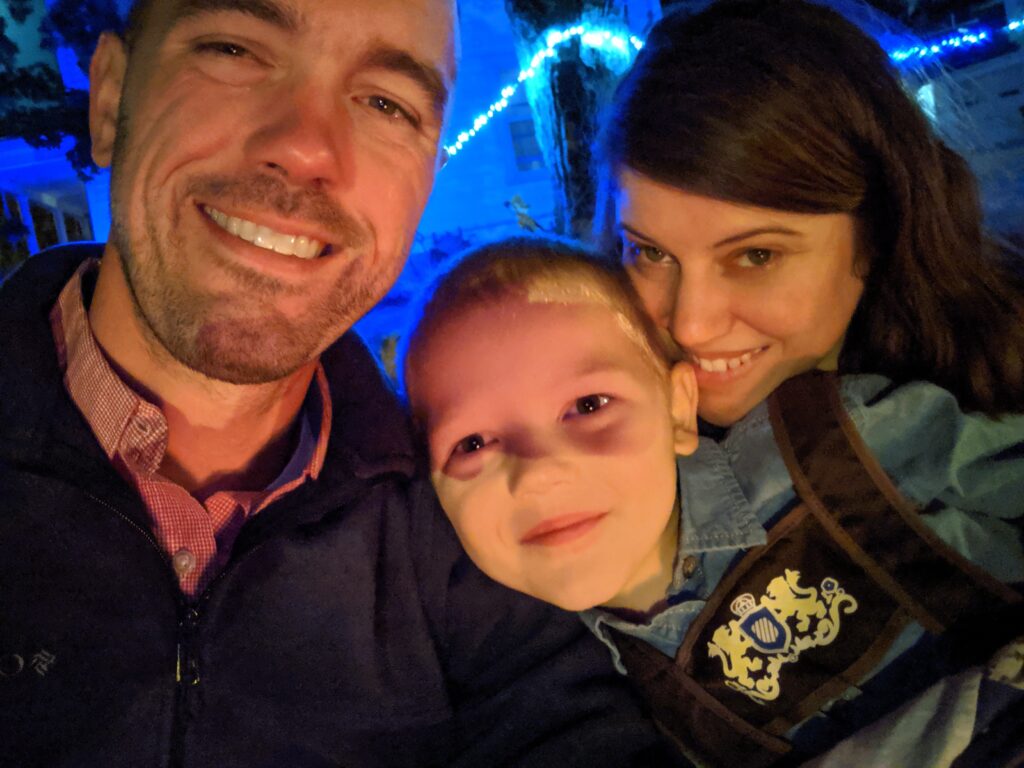 This year, we added quite a few more Christmas lights (blue and white LEDs), as well as a corn hole set from Brooke's work. She also brought the giant Jenga set home, too, which proved popular with the kids.
Ultimately, it was a great day! We'd be lying if we didn't say we were happy when it was all over, as the month and a half leading up to Oktoberfest was crazy, but afterward, we could at least sigh and relax for a bit.
At least until the next weekend when I ran another half marathon…