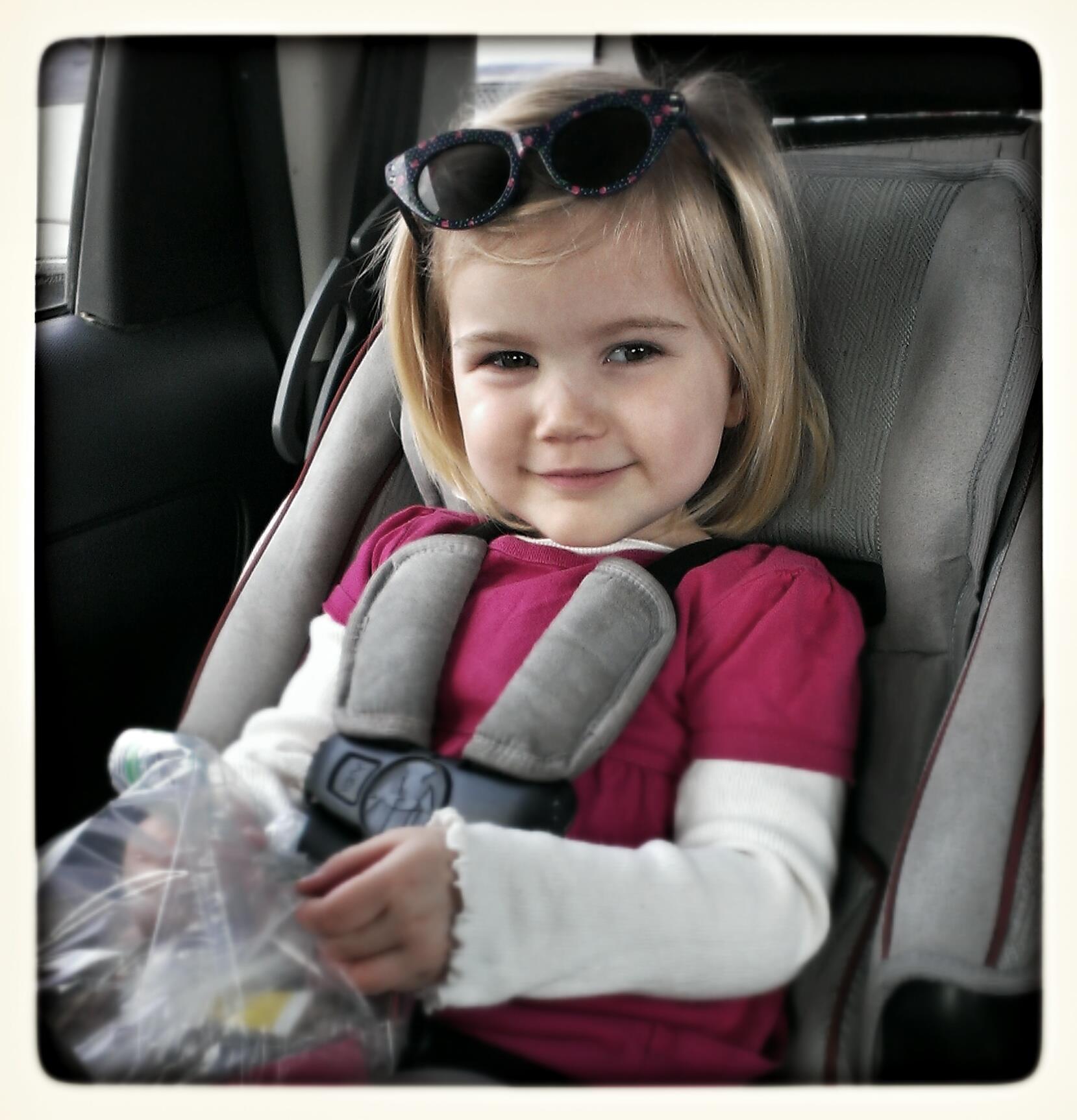 An exchange from last night's car ride home between Meg and I:
"What do you want to listen to, Meg?"
"I want to hear 'This is the one thing that I know'!"
"What…uh…seriously?!"
"'This is the one thing that I know'!"
"You mean, this song?"
"Yes!"
It took me a few seconds for me to understand what Meg was saying, and then translate those words into a song I knew ("Liquid," by Jars of Clay).  It frequently takes me awhile to grasp her requests for songs, but I picked up on this one somewhat quickly.  I had to ask Brooke about this later and she said they hadn't listened to that song recently.  To our knowledge, the last time Meg heard it was when we were playing it just prior to the Good Friday service at church, when we last played it.  And that was March 29th.
It isn't the first time something like this has happened.  I'm reminded of another song she wanted to sing a month or two ago when we were in Hannibal, "Forever Reign" (though she recited the first few lines as "You are dead, you are dead, you are nothing to me…"  For the record, those aren't the correct lyrics.).
Meg's pretty good at remembering random things from a long time ago, especially things you didn't think she was paying attention to.  Thankfully, she appears to grasp music better than other details, which hopefully means she will be at least as good as I am at just "picking up" a song and playing it.  We'll just have to make sure she focuses on sight-reading a bit more than I did.
At the same time, if you ask her what she did at school that say, all she'll tell you is "I don't know."  Clearly she knows, but for some reason, doesn't want to tell you.  We're working on this, too.
Still, at times like last night, I have to wonder how her little mind is working…